Golf courses Western Algarve
Parque da Floresta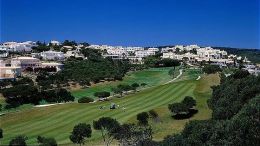 Where: The most westerly of the Algarve golf courses, take the EN125 towards Lagos and keep on going past Lagos and towards Sagres, The course is located on the right hand side.
What: Watch out for the wind on this undulating course popular with visiting celebrities looking to get away from the crowds. The course has recently seen investment resulting in the manicuring and reshaping of many of the original holes and is a truly picturesque course.
Fees: 18 holes €80, 9 holes €50
Handicaps: Men – 28, Ladies - 36
Tel: 282 690 054
Web: 
---
Boavista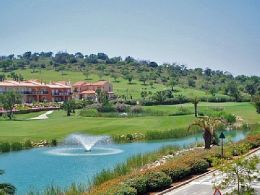 Where: Take the EN125 and pass to the other side of Lagos. The course is on the Sagres side of the city and sits off the left hand side of the EN125.
What: Being in the west this is another course that os prone to being windy but it has a good clubhouse and great panoramic views all the way over to Praia da Luz and boast two holes that cross a ravine for an extra challenge.
Fees: €90 for 18 holes high season and €65 for 18 holes in the low season
Handicaps: Men – 27, Ladies – 34
Tel: 282 000 111
Web: www.boavistagolf.com
---
Palmares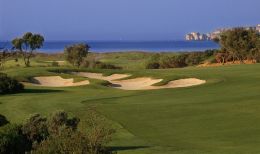 Where: Head to Lagos and the course can be found by following signs to the massive Meia Praia beach.
What: Officially reopened with 27 holes in June 2011. Play either the Alvor, Lagos or Praia nine hole loop courses or combinations of the three for new golfing experiences each visit.
Fees: From €70 for 18 holes off peak and from €42 for 9 holes off peak
Handicaps: Men – 28, Ladies – 36
Tel: 282 790 500
ALL PRICES ARE SUBJECT TO CHANGE – PLEASE CHECK WITH COURSES BEFORE BOOKING FOR FEES